A Very Peri Garden
A Very Peri Garden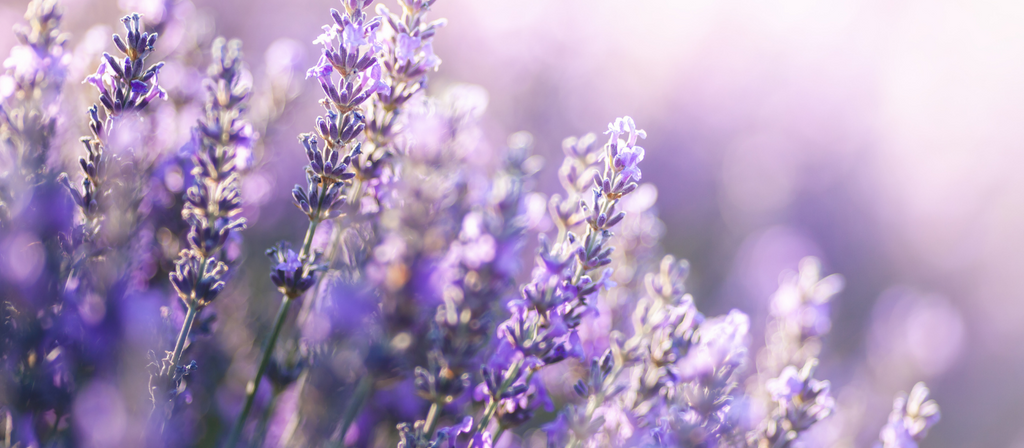 As part of a yearly tradition renowned across several design-centric and creative industries, Pantone has announced that Very Peri will be its 2022 Color of the Year. Each year's decision is based on comprehensive trend analysis and a specific theme
"Encompassing the qualities of the blues, yet at the same time possessing a violet-red undertone, PANTONE 17-3938 Very Peri displays a spritely, joyous attitude and dynamic presence that encourages courageous creativity and imaginative expression." 

Pantone's Color of the Year selections are intended to be reflections of the current moods, fashions and foremost concepts in the world at the time. In selecting Very Peri, Pantone VP Laurie Pressman says "The Pantone Color of the Year reflects what is taking place in our global culture, expressing what people are looking for that colour can hope to answer.  Creating a new colour for the first time in the history of our Pantone Color of the Year educational colour program reflects the global innovation and transformation taking place."
Looking to add Very Peri plants to your garden this year?  We have rounded up a few suggestions that will incorporate this trendy colour into your landscape...
Clockwise from top left:  Iris siberica 'Ruffled Velvet', Geranium 'Rozanne', Clematis 'Happy Jack Purple', Lavander 'Sweet Romance', Pulmonaria 'Spot On, Nepeta 'Cat's Pajamas', Buddleia 'Lavender Cupcake', Phlox 'Crater Lake', Lilac 'Scentara Double Blue', Perovskia 'Sage Advice'

Photos courtesy of Proven Winners and Walters Gardens.